10 Different Ways
of Dealing With Your Losses
We all have lost games, isn't it? Have you paid attention to your approach after the loss? Does it bring you down? Do you tend to carry the baggage on to the next game? Do you have a specific plan on how to deal with losses?
These are important questions you need to ask yourself if a result of a game is affecting your overall mood and performance. In this article, I share ten approaches based on my observations. You could combine them or pick the one that works best for you!
1. Distract
This is a commonly used approach by most players. It involves doing something completely different – like reading a book, watching a tv soap or a film or listening to favorite tracks. It takes your mind to a different place and can also help in forgetting the loss.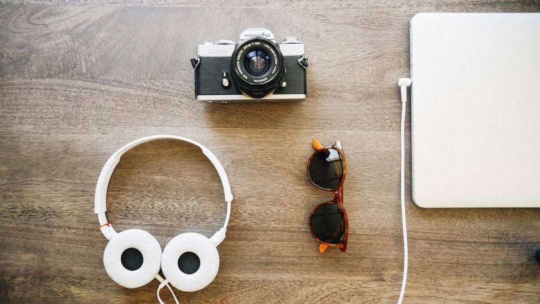 2. Q & A
Some players establish a feedback loop where they answer self-prepared questions and this helps them to proceed to the next game. For example: What was the critical moment in the game? Did I use my time well? Which area needed more attention?

3. Trash
In this method, the player writes his thoughts on a paper and trashes it out – a symbolic way of getting the loss out of the system. A chess player once confessed to me that she borrowed this idea from a Bollywood film "Jab we met".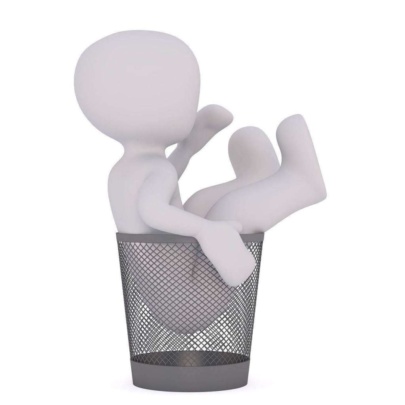 4. Routine mechanism
Here, the player just follows the routine. On day one, the player setups a routine and follows it till the end of the tournament irrespective of the day to day result. A sample routine could be – wake up – tea – bath – breakfast – preparation – walk to the game – postportem analysis – walk back to the room – enter the game and thoughts – break – dinner – prepare for the next game – sleep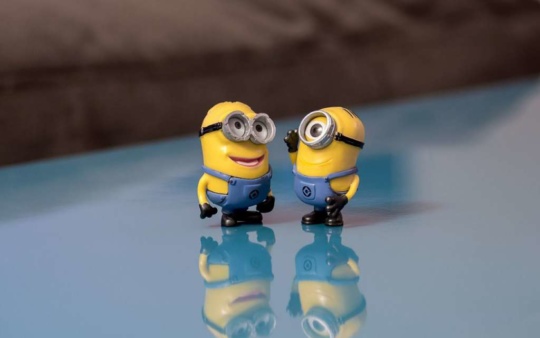 5. Conversation with coach/friend
A friend or a coach could offer you the platform to share your thoughts and also look at the situation objectively. It has worked for players to get back on track.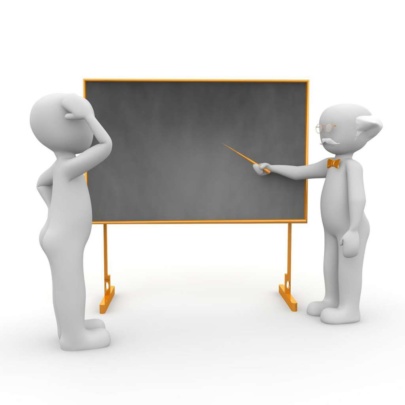 6. Seeking inspiration
Connect to the source of your inspiration. It could be reading a book about an athlete or even studying games of your favorite players. It could inspire you whenever you are feeling low. Playing out the moves on the chess board instead of just seeing on the screen could give you long term benefits.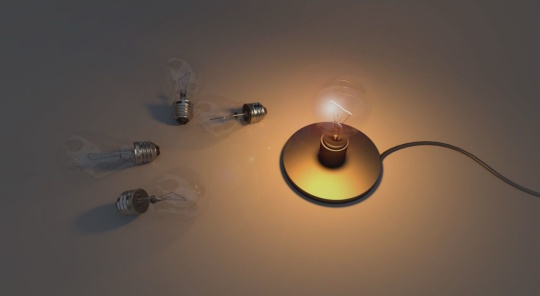 7. Browsing your own games
"Why are you studying your own games?" I asked him which he said "This tells me that I am capable of playing good chess". I learnt this from an Indian GM; He had a database full of his best games and he would browse through the games just before his game.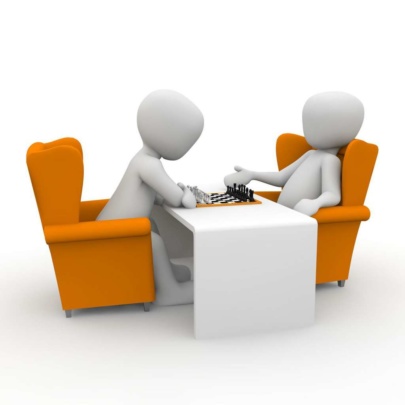 8. Long walks
This is a simple way of taking a break. Solving a study in the mind while walking is also a good idea, but make sure that you don't walk on a busy road. Choose garden space or a park!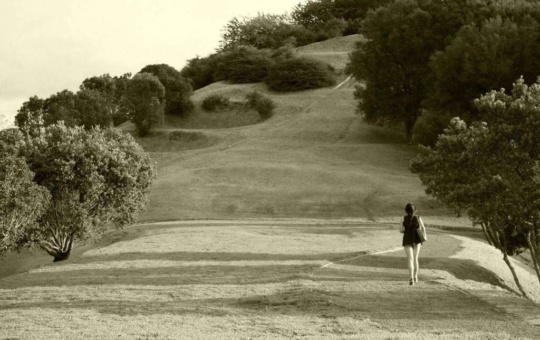 9. Exploring new places
This could easily fall into the first category (Distract) but, we are talking specifically about exploring new places which involves activity. In the first category, all the activities could be done in the room. Exploring new places in and around the city involves more efforts. You could consider going to a park, temple or any place worth visiting in that city.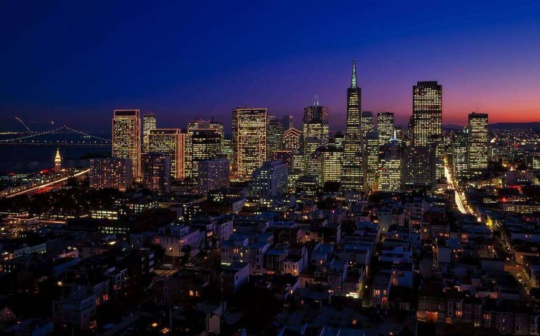 10. Blitzing
It seems unusual, but there are a lot of GMs who play blitz games online. When asked how this approach helps, a GM said "It is my chance for revenge here"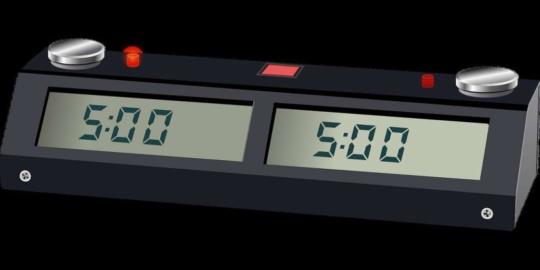 What is your approach? 🙂 Do let us know if this helped!